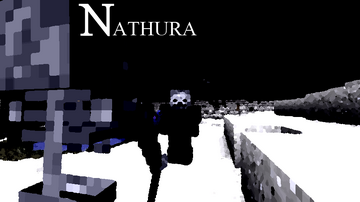 A provost is the Montvonde equivalent of a mayor. A provost has to live in his or her cityand must not be wanted for any crimes.
 A provost is chosen by election in an existing city, and the founder of a city is always the default provost.
For example, Perceval is the provost of Montangelo Coven because Merk has retired to work on Byasvonde and New Alexandria.
Ad blocker interference detected!
Wikia is a free-to-use site that makes money from advertising. We have a modified experience for viewers using ad blockers

Wikia is not accessible if you've made further modifications. Remove the custom ad blocker rule(s) and the page will load as expected.